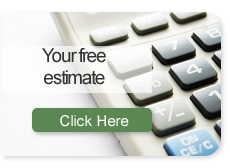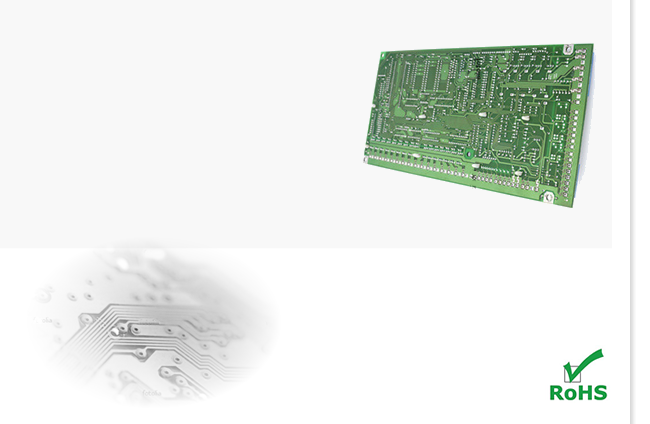 CI+E is a small company that makes printed circuit boards,
specialising in the production of prototypes, in small and medium numbers in short delays.

We offer :
High quality service: personalised attention to your projects.
Efficiency and quick time reaction.
A solid experience based on 20 years of professional work.

From single-side printed circuits to multilayer.
all surface treatment of PCB.
studies and tests.